WHY CHOOSE US
Key technology
Powertrain system electricity consumption saving up to 30% . China-Germany technical cooperation, CE certificate approval,Range extend and removable battery system.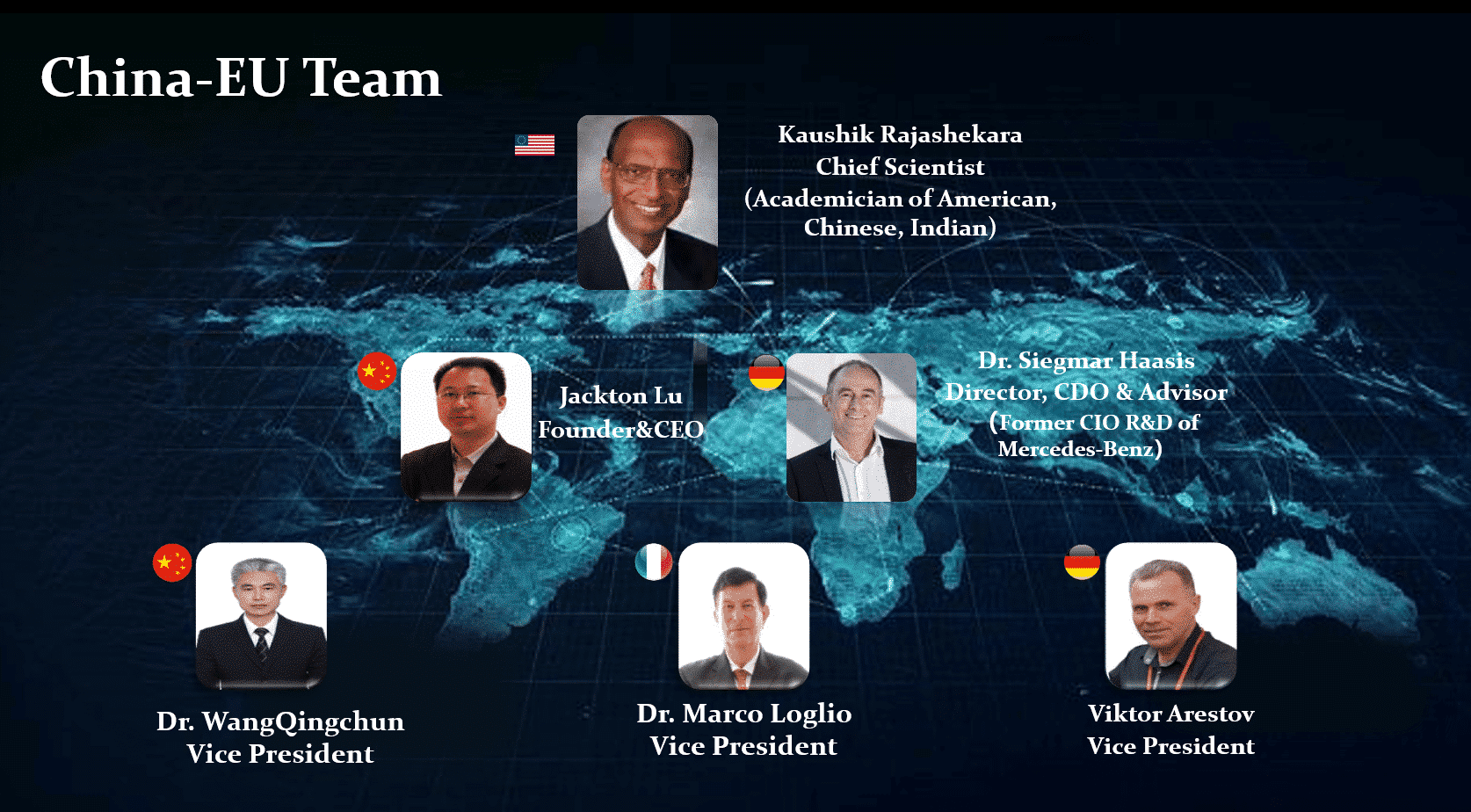 China-U.S.-EU Team
Nearly 20 members of EU-China-US team won provincial ,national or international awards. For our company electric vehicle research and development has establish a deep foundation. July 12,2022,our Chief Scientist Kaushik Rajashekara won The 2022 Global Energy Prize.
EV fast fashion
New Material R&D supported byJiLin University Qingdao Auto Institute EV Center (Weihai),have hold one of the fastest EV design.
New material 3D printing
3D Print LOJO EV Everywhere in the world.